AltraNature is a well established manufacturer and processor of guar gum & cassia tora derivatives located at Ahmedabad. The company is well equipped with the modern infrastructure with rapid transportation facilities to deliver the readymade products. Our association with the quality guar and cassia growers and dedication of our expert professionals to produce quality products has made us one of the largest suppliers of guar gum products in India and across the globe. The processed products pass through the stringent quality checks to ensure the top grade material only to be delivered to our valued consumers.
Our rapidly growing company offers guar gum powder, fast hydration guar gum powder, Cassia tora seed, split, powder and meal that are highly applicable as food grade thickeners and gelling agent, stabilizer, synthetic substitutes, natural gums, organic paper gums and various other industrial applications.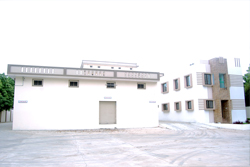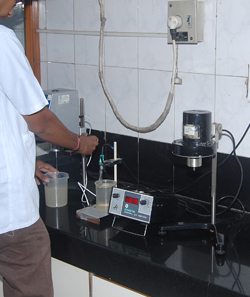 Research and Development
Our research lab is equipped with the latest infrastructure and testing machineries to check the products at manufacturing, processing and all the stages of product life cycle. Our testers are highly qualified with years of industry experience exploring the new products and technologies. We have enabled and survive the production threshold by achieving three main goal of the organization – Quality, service and innovation. Product analysis, yielding and wide spectrum applications of new products are determined carefully at our research and development center, which help us in our business expansion.
History Of The Company
The company was established with the brand name "Altrafine Gums" before three decades in 1982 by our visionary founders and motto is to cater best quality natural ingredients compare to the industry standards. The company business explored vertically as well horizontally with increasing scope of seeds business to guar gum, guar gum powder and cassia tora derivatives over a period of time. The small company grew and transformed into a large corporate with the continuous efforts of our skilled pioneer professionals who filled the oil to company business at regular intervals, year by year.
We are always on our toes to implement new technologies to thrive improved quality of our products at every processing stage with high accuracy. We believe that our clients must to have maximum ROI with our products and due to this our company has achieved various rewards and recognition by following industry best national and international standards.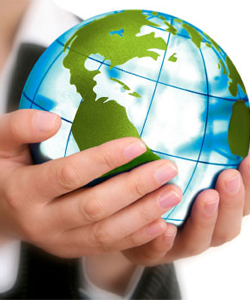 Vision
We are unique and versatile in local as well global business practices and our vision is well beyond the commodity sales. We are committed to our values and principles, dedicated to our society, nation and environment to preserve best value of life by providing 100% pure natural ingredients without compromization in quality parameters.
Why AltraNature Ingredients? –
ISO 9001: 2008 Certified Company.
Best quality seeds are used for production.
Eco-friendly production.
Stringent hygienic processing standards.
Variety of food & industrial grade products.
Prompt order execution and delivery.
Aggressive & restless professionals to endeavor new technology for quality production.
Consumer centric approach for complete client satisfaction.